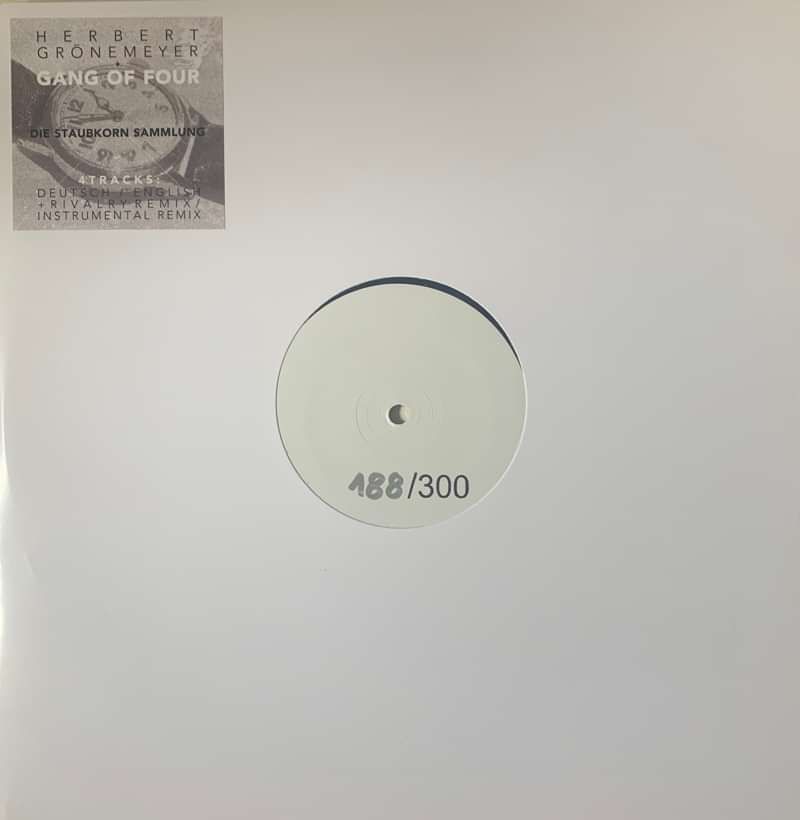 Test Pressings/ White Label Vinyl Bundle (Strictly Limited Quantities)
All versions of The Dying Rays - on vinyl
A strictly limited vinyl bundle containing two Test Pressings and a White Label release. This bundle also contains every version of The Dying Rays on vinyl.
ANTI HERO EP (featuring The Dying Rays 2020) - Test Pressing

Happy Now LP - Test Pressing

The Dying Rays - limited edition hand stamped and numbered 12" white label.
Save 30%
This bundle also includes: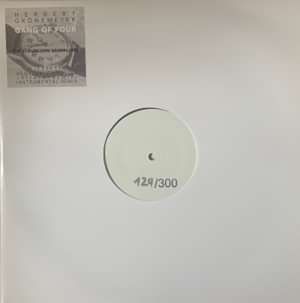 Limited Edition white label - Die Staubkornsammlung/ The Dying Rays ft. Herbert Grönemeyer
Limited edition white label version
White label version of 'The Dying Rays' ft. Herbert Grönemeyer with English and German versions of the song, plus remixes. Limited edition of 300. Black vinyl. Hand stickered, stamped and numbered. Released in 2015 for Record Store Week in Germany.
Staubkorn (Deutsch Version)
The Dying Rays (Rivalry Remix)
The Dying Rays (English Version)
The Dying Rays (Rivalry Remix Instrumental)
This is a song about impermanence that will last forever. Surprising, moving—haunting—'The Dying Rays' marks the innovative collaboration between the legendary Gang of Four and one of the world's greatest singers, Germany's top selling artist Herbert Grönemeyer.
'The Dying Rays' is epic and atmospheric, powerful, subtle, melancholy and unique, matching Herbert Grönemeyer's extraordinary voice with the textures of Andy Gill's guitar. The addition of the Rivalry remix to 'The Dying Rays Collection' completes this bold collection, the rolling beats aimed at the DJ, a sort of Broken Beat Garage; it is a deep and immersive re-interpretation of a song that defies the throwaway culture of modern times.
Control and power Empires were built in our minds But it will all go up in a blaze Only dust In the dying rays
Kontrolle und Macht Ganze Imperien haben wir uns erdacht Alles wird brennen lichterloh Es bleibt nur der Staub im letzten Licht
This bundle also includes: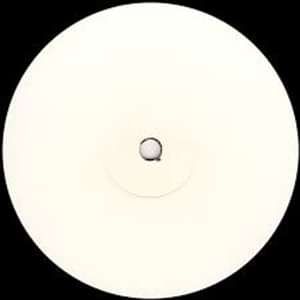 Happy Now LP Test Pressing
Test Pressing of Happy Now
Limited edition Test Pressing of the 2019 album Happy Now.
Toreador

Alpha Male

One True Friend

Ivanka: 'My Name's On It'

Don't Ask Me

Change The Locks

I'm A Liar

White Lies

Paper Thin

Lucky

This bundle also includes: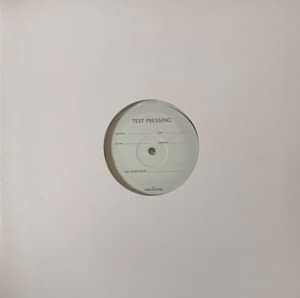 ANTI HERO/ This Heaven Gives Me Migraine EP Test Pressing
Limited edition vinyl release of the two latest EPs
Highly limited test pressings of the latest EP. Black vinyl. One per customer. 20 available.
Gang of Four announces its participation in LoveRecordStores Day 2020 with a limited edition 12 inch coloured vinyl release of the latest EP releases, ANTI HERO (A-side) and This Heaven Gives Me Migraine (B-side).
All proceeds from sales will go to Guy's and St Thomas NHS Foundation Trust, supporting the hospital that cared for Gang of Four founder Andy Gill before his death on February 1st, 2020.
The four track ANTI HERO EP is released digitally on the July 17th, 2020 and is preceded by two single releases. Forever Starts Now is a brand new Gang of Four song that was co-written by Andy Gill and lead singer John Sterry and produced by the band's bass player Thomas McNeice. It was released on May 29th and had the fastest start to date of any Gang of Four single at streaming services and generated significant PR interest. Day Turns To Night is the second single released on June 26th, 2020, and was written and performed by John Sterry, styled as JJ Sterry, after Andy's death.
The five track This Heaven Gives Me Migraine EP was released digitally on February 26th, 2020 and includes a new version of Gang of Four's song The Dying Rays, with vocals by John Sterry.
The rest of the musical tracks on the vinyl are recent re-recordings of other Gang of Four songs, with Andy wanting to re-create those songs more as they were being performed live. The two spoken word pieces reflect Andy's sense of humour.
The front sleeve ANTI HERO artwork was created by famous American street artist Shepard Fairey, creator of the iconic Obama "Hope" image and this vinyl release is the first time it will have been made available in a physical form. The back of the sleeve features the This Heaven Gives Me Migraine artwork.
TRACKLISTING:
Side A
ANTI HERO EP
1) Gang of Four - Forever Starts Now
2) JJ Sterry - Day Turns to Night
3) Gang of Four - Change the Locks (2020)
4) Gang of Four - Glass (2020)
Side B
This Heaven Gives Me Migraine EP
1) Gang of Four - Anthrax (Andy speaks)
2) Gang of Four - The Dying Rays (2020)
3) Gang of Four - Natural's Not In It
4) Gang of Four - Toreador
5) Gang of Four - Purple in Nature (Andy speaks)