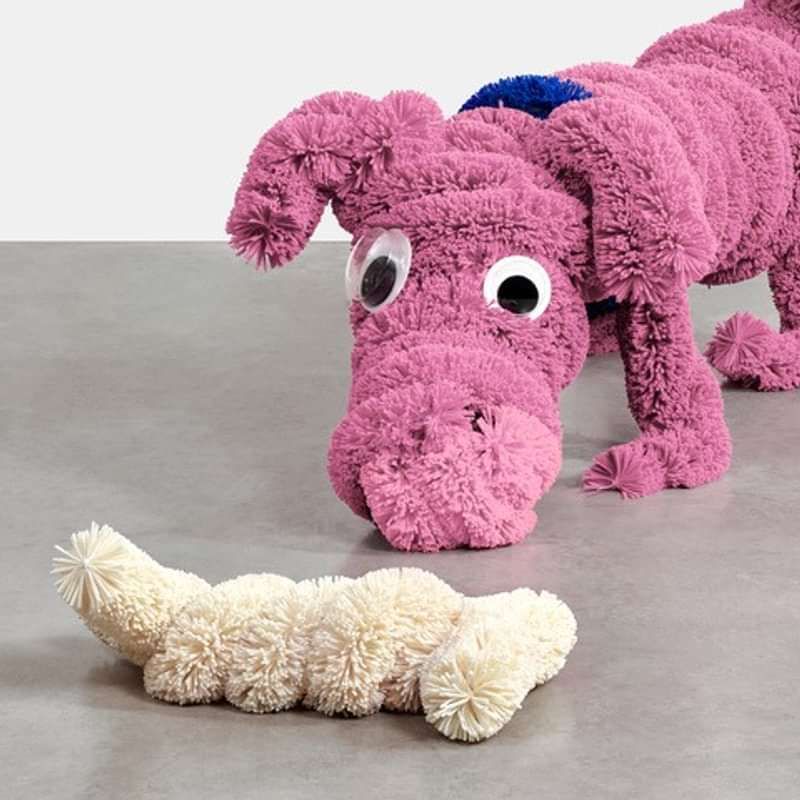 Paralysed - Warpaint - Digital Download
Full quality 24 Bit 44.1k wav of the single released on 19th March 2021 complete with artwork
Third single taken from 'The Problem of Leisure: A Celebration of Andy Gill and Gang of Four'.
"Andy loved the way Warpaint created not only songs but atmospheres, without sacrificing drive and danceability. The marriage of their unique sound with Paralysed, on the face of it one of the least likely dance tracks ever, is spectacular," says Andy Gill's widow, Catherine Mayer. "The lyrics are also incredibly resonant at this moment in time where so many people feel helpless in the face of regressive populism and disfiguring inequalities."
Catherine will be donating any income she receives from the single to the [UK] Women's Equality Party, a party she co-founded and that Andy passionately supported.